Our company operates in two main sectors:
Product Design & Development
from idea to physical product.
If you have a product idea but don't know where to start, get in touch. We know the ins and outs of the design and production process and can get your idea off the drawing board and turn them into profits.
Business2Business Trade
our own product range at wholesale prices.
We have a range of gardening, houseware and industry products which are available for purchase at wholesale prices.

We also have a range of plastic cases if you're looking for a robust, premium, long lasting case for your products.
Meet The Team
Just some of the people you'll meet while working with Etree. We work with a variety of companies in the UK and abroad, seeking out the best material suppliers, tooling makers and manufacturing plants – creating a flexible production which can adapt throughout a products lifecycle.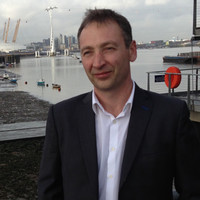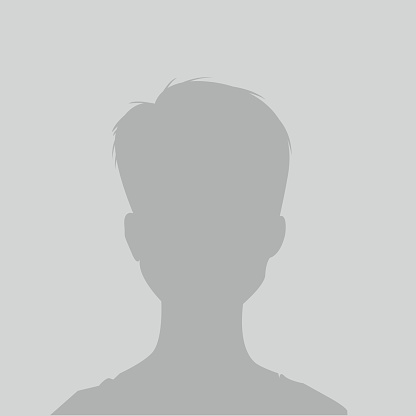 Lyn Skinner
Accounts & Business Operations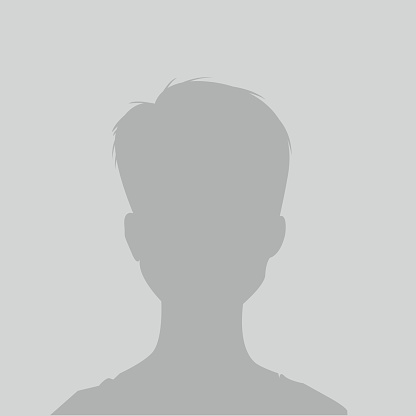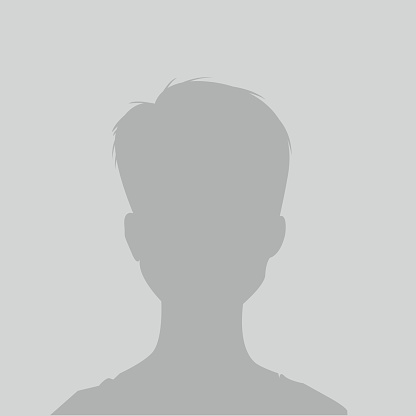 Get in touch..
If you have any questions please don't hesitate to email anyone on our team, or click the link below for more ways to get in touch.

We look forward to hearing from you.